Took the boys away for a 4 days down to the Snowy River down between Orbost & Marlo. The fishing was a little slow and took a while to find the fish but we managed to bring home a few feeds so ended up a pretty good trip. The Bream we caught were upto 36cm with a few luderick caught and a 40cm Flathead by my 9yo Michael which was his first flatty and the highlight of his trip.
He caught more size fish between the 3 of us and he didn't mind reminding me every chance he had. All up we caught around 60 fish between us with many undersize but also some good ones and had a great time and can't wait to go back.
First fish of the trip 36cm Bream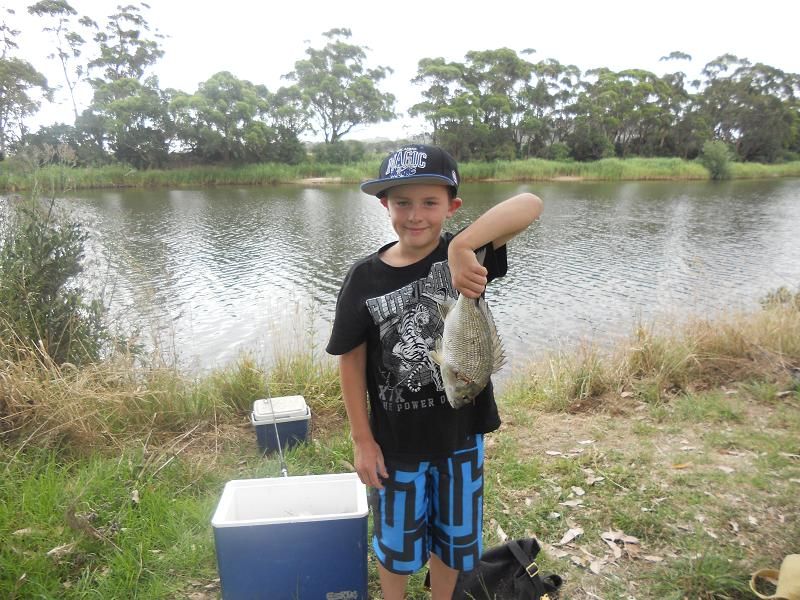 30cm Tailor
Michael's 40cm Flatty & Jamies 35cm Bream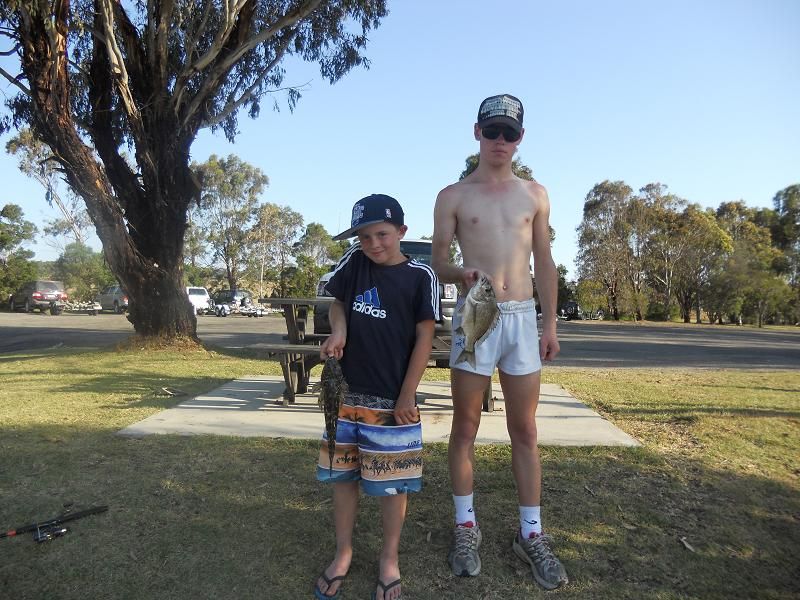 Great snag with plenty of Bream around it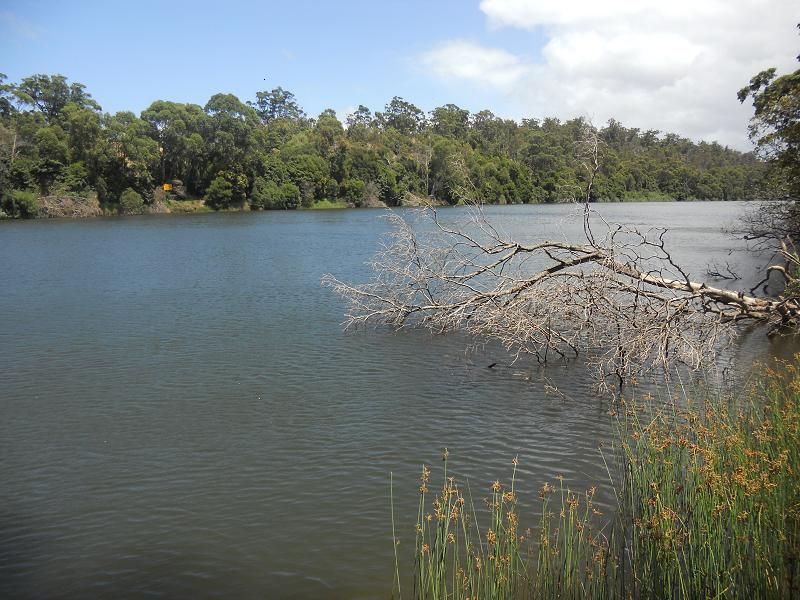 Some Bream the Flatty & a Luderick from the Brodribb
A Great sunset over the Brodribb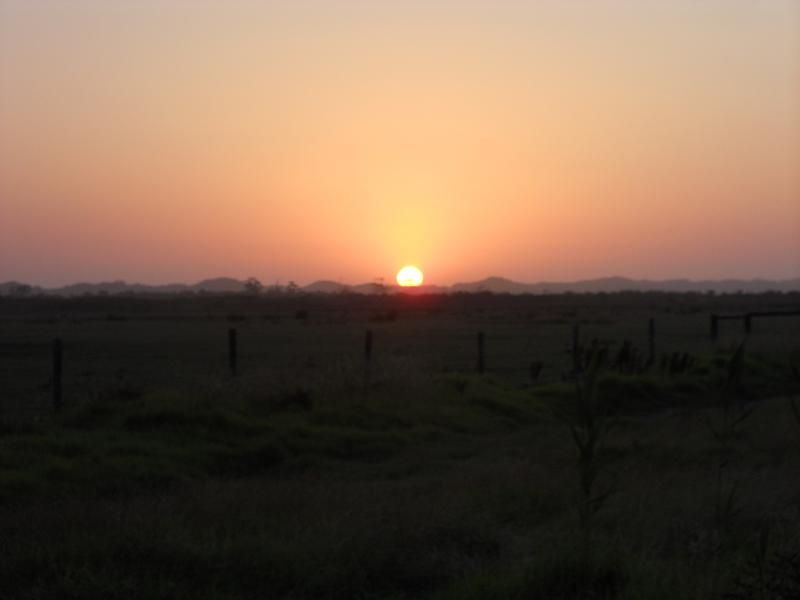 Some more Bream luderick & a tailor from the snowy
Drove through Lakes entrance on the way home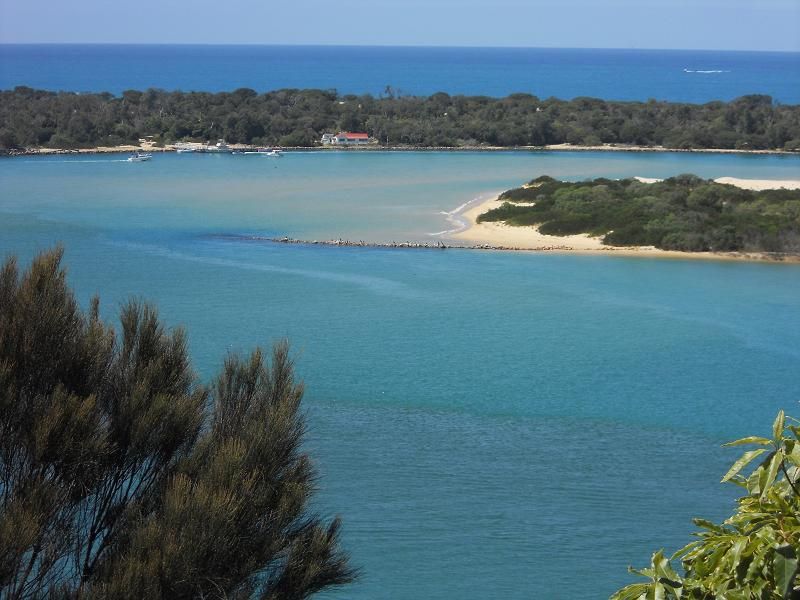 Called into Hazlewood pondage on the way back for a look and a fish but got nothing.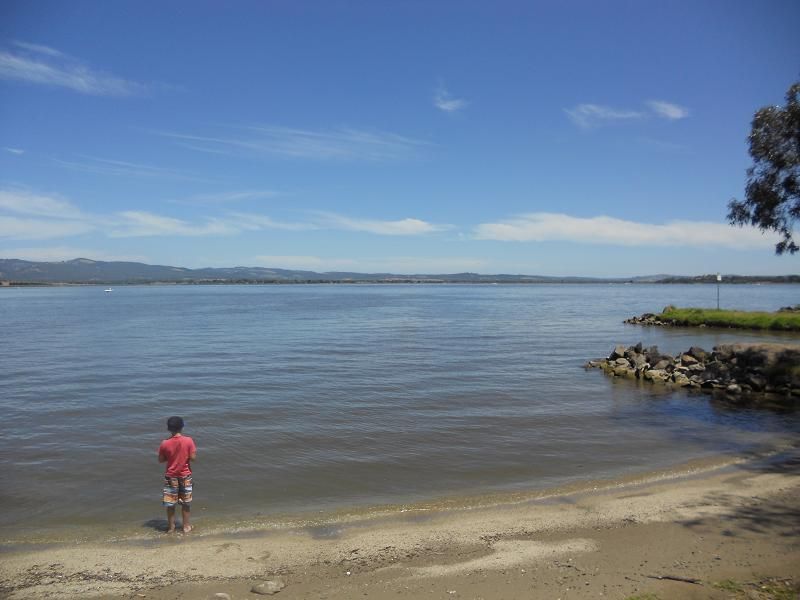 Cheers Steve