Hi guys, running a little short on time at the moment so will keep it rather brief.
Went up to noosa for a wedding over the weekend and managed to sneak out for a fish while i was up there, I originally intended on flicking lures the whole time and walking the system but I ended up having a few people come along with me which meant I was nowhere near as mobile as is necessary for fishing lures and ended up drifting unweighted baits.
A small Cod on SP
Wrasse of some de script
Scribbled rabbitfish (had no idea what this was at first)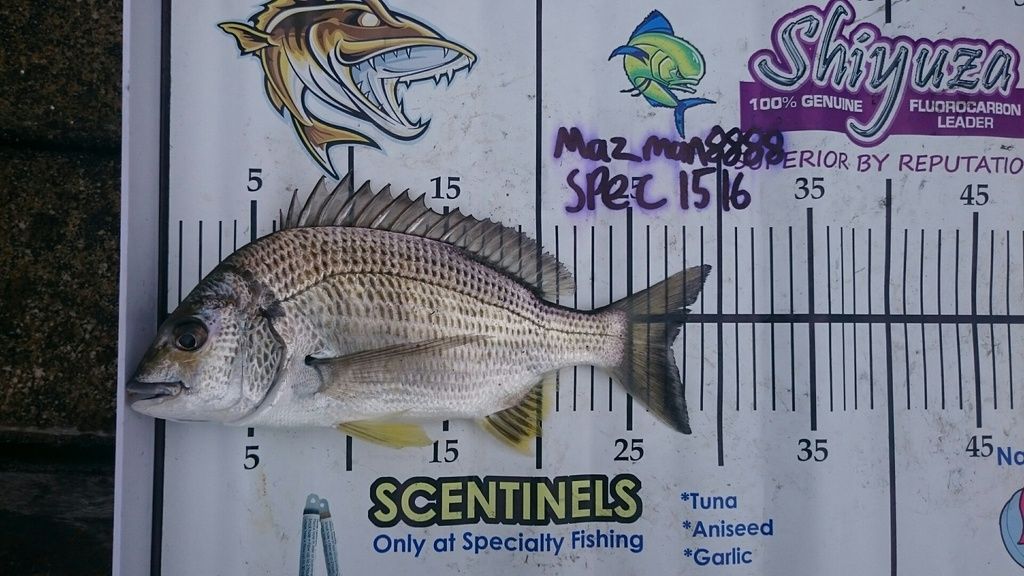 Yellowfin Bream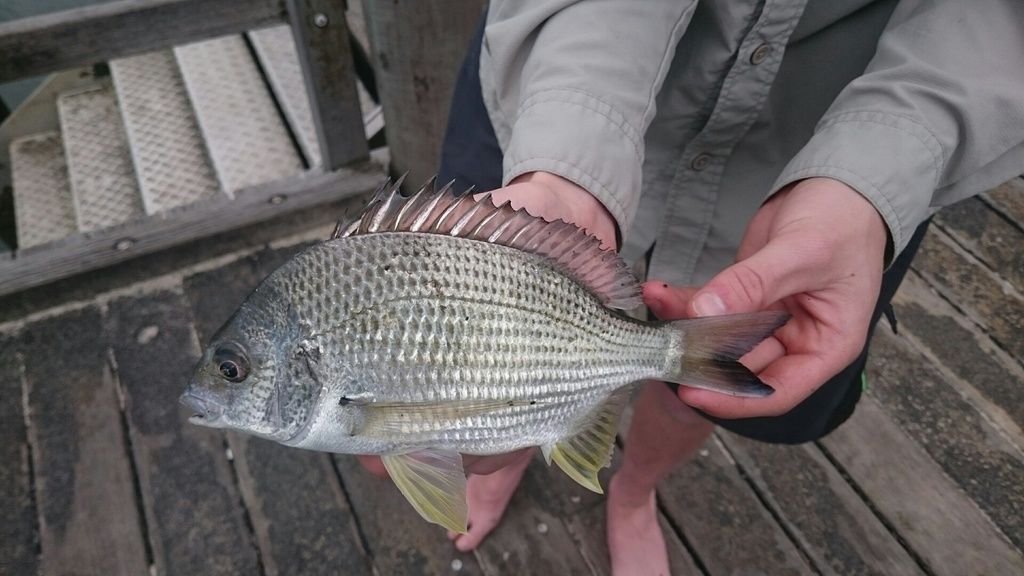 Another Bream, stacks more were caught but they were very tentative and only mouthing the baits and not touching lures
And a small spangled emperor to top it off.
A lot more fish were caught just not photographed.
Cheers Alex